Let's ask. What is paradise?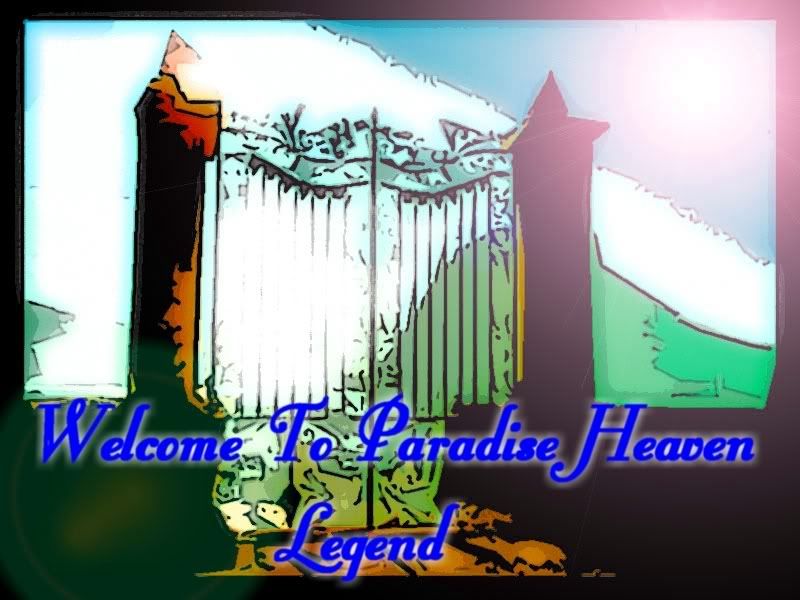 (Please before you go and skip this page. Make sure you read this. Thank you! )
Hello, and welcome to the new paradise heaven legend!, It is an honor to have you all here with us! Truly it is fantastic. How great our site is growing and moving each year! Keeping Paradise Heaven Legend alive. Also enjoying new friends, and new allies!

Let's get to the point! This is about meeting new friends, and allies.

So hopefully you guys will be here to check it out with us! Other then that. Glance around paradise. See what's new/! Then have fun posting! I want to also tell you guys. If you have a topic from any old website you like to bring over. Then please Re-make it, and bring it over here with us.
New website will also be hosted ( Site soon.)
We will not just randomly take advertisement out of the blue. You have to contact ME. The admin.
To contact me.:
ParadiseHeavenLegend@ymail.com
Thank you for reading this, and have a great time!